We are Reykjavik Letterpress
an award winning creative studio, located by the ocean shore in Reykjavik
We SPECIALIZE in design, printing, photography - and we do it well
GET TO KNOW US
Print Magazine: #2 in the top 10 list of "World's Finest Letterpress Studios", 2016
The AAAA trumpet for marketing materials, 2016
FÍT award for marketing materials, 2013
Nomination for DV Culture Award for graphic design, 2012
ADC*E silver award for the promotional material "Bland i bünti", 2012
FÍT recognition for RL's promotional materials, "Bland i bünti", 2012
KIND OF LIKE HANDMADE, BUT BETTER.
LETTERPRESS TECHNIQUE ALLOWS US TO CREATE A PLAY OF SHADOWS THAT MODERN PRINTING TECHNIQUES CANNOT DELIVER.
WE PRINT DIGITALLY AND IN LETTERPRESS UNIQUE PAPER GOODS, FROM BUSINESS CARDS TO PERSONALIZED STATIONERY, TO SHOWCASE THE ESSENCE.
WE ARE PAIRING THE ENTERPRENEUR LIFE WITH A PERSONAL ATTITUDE.

DRAWN BY STORIES BEHIND EACH AND EVERY FACE, BRANDS AND PEOPLE WHO CREATES THEM WE KNOW THE IMPORTANCE OF EMOTIONS. THOSE TO BE CAPTURED AND THOSE TO AWAKE.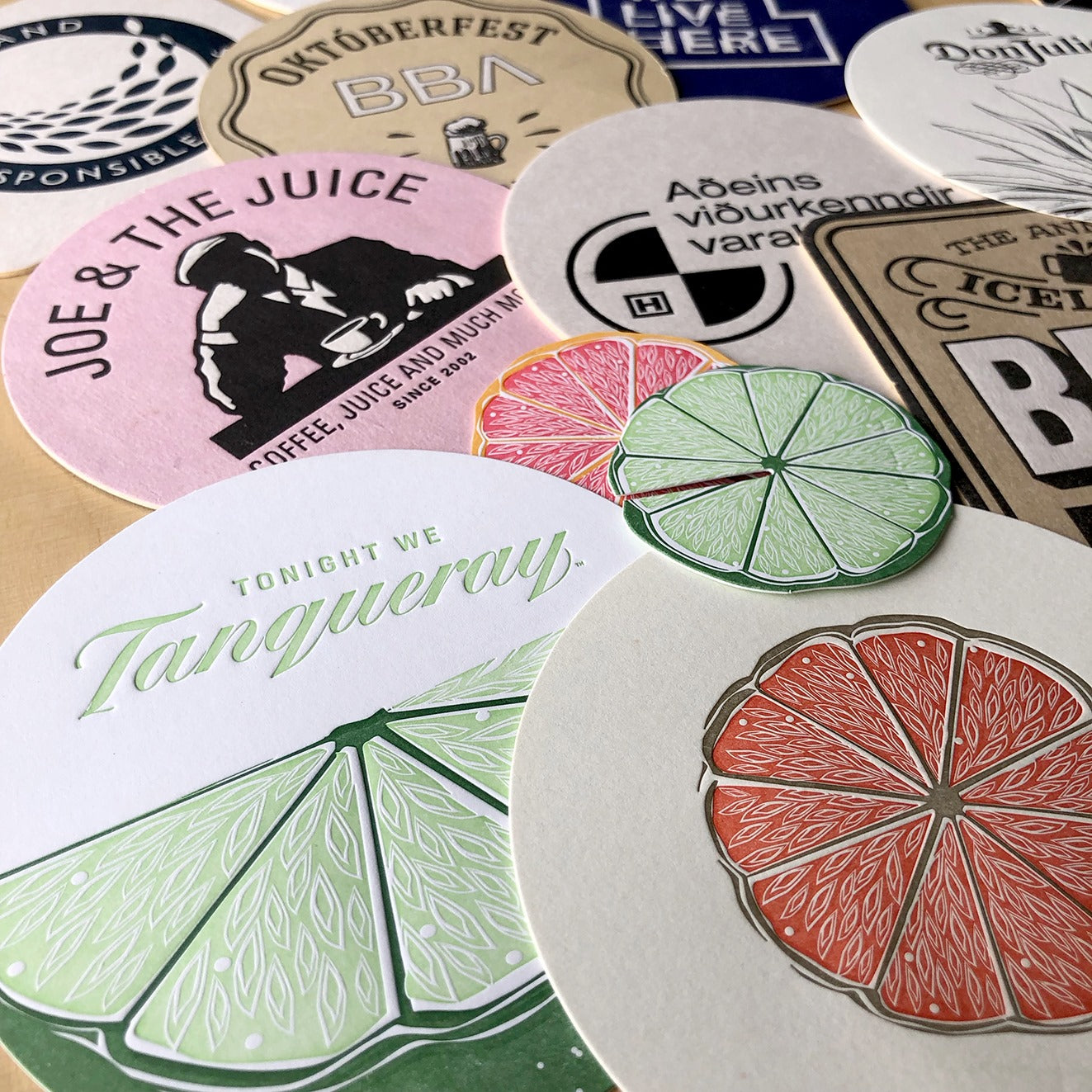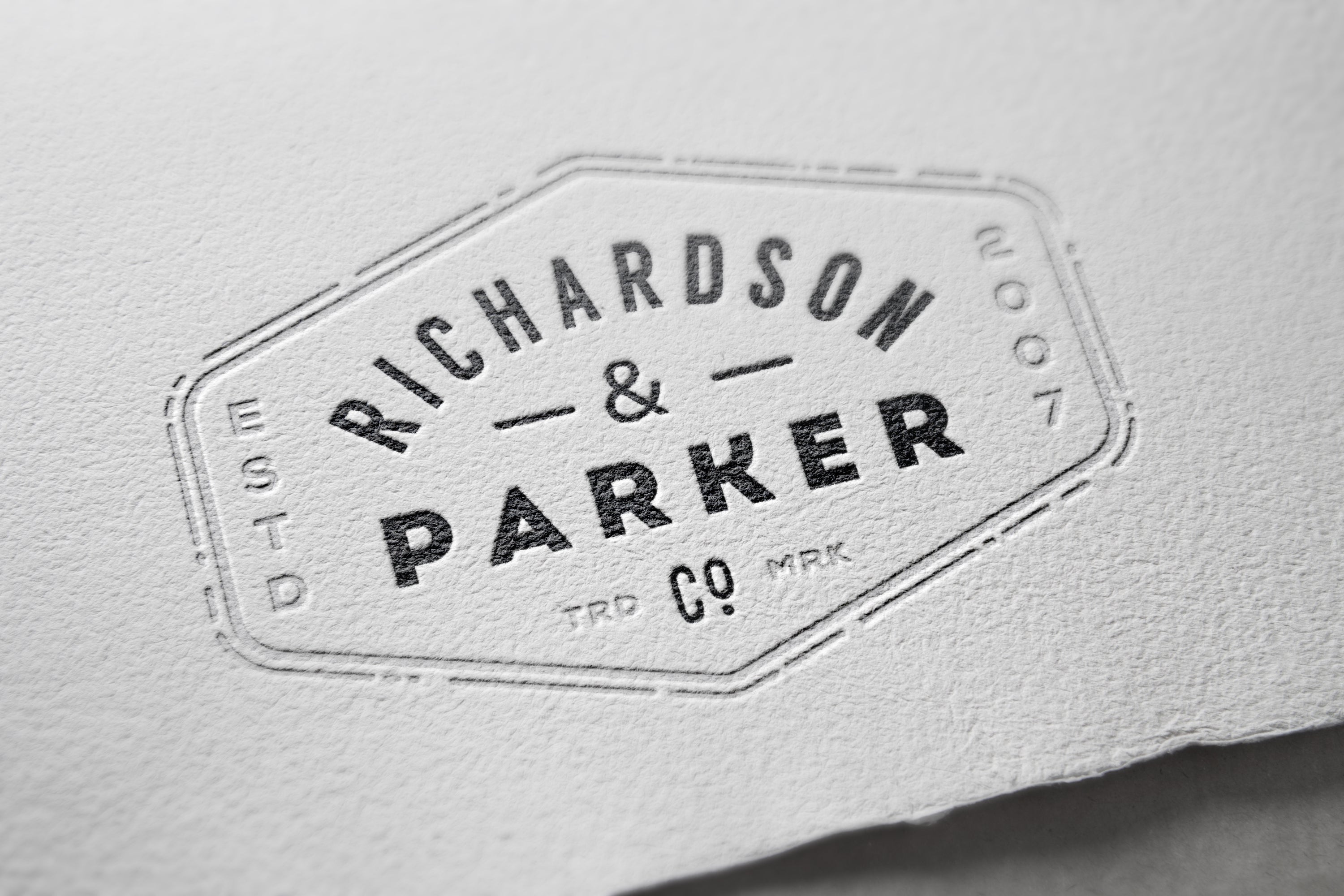 UNIQUE
IN ROOM DIRECTORIES / COASTERS / MENU / CATALOGS / GIFT CARDS / PHOTO BOOKS / GUEST BOOKS / INVITATIONS / GIFT SHOP MERCHANDISE / NAPKINS & PERSONALIZED NAPKINS / NOTEBOOKS / CALENDARS / POSTERS / BUSINESS CARDS / WELCOME SIGNS / GRAPHICS / STATIONERY SETS / POSTCARDS / OTHER
STAND OUT
POPULAR SERVICES
EVENTS STATIONERY
TRUSTED BY
Gamla Bókabúðin